Simple, Yet Comprehensive Process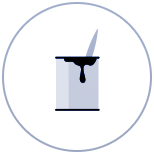 Select and Create
Select your product type, then build and design it directly on the website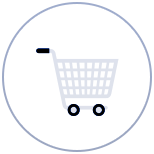 Add to Cart, and Checkout
Affordable pricing, with a quick, secure, and easy checkout process.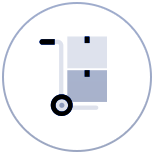 We build it
After that, we build the product to spec and ship it to you.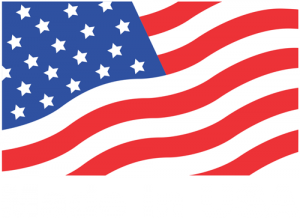 100% Made in San Angelo, Texas
Our Constant Goal: 
Quality Products Quick Response
USA Custom Jackets is the leading authority in letterman jackets and more. Our family-owned business has been around for over 30 years, and we are committed to maintaining our product's excellence.